WE ALL HAVE 24 HOURS
in a day and we all need air to breathe. It does not matter who you are. We all have at least these two things in common. How you spend your 24 hours is up to you, and now the quality of the air you breathe at home is up to you as well.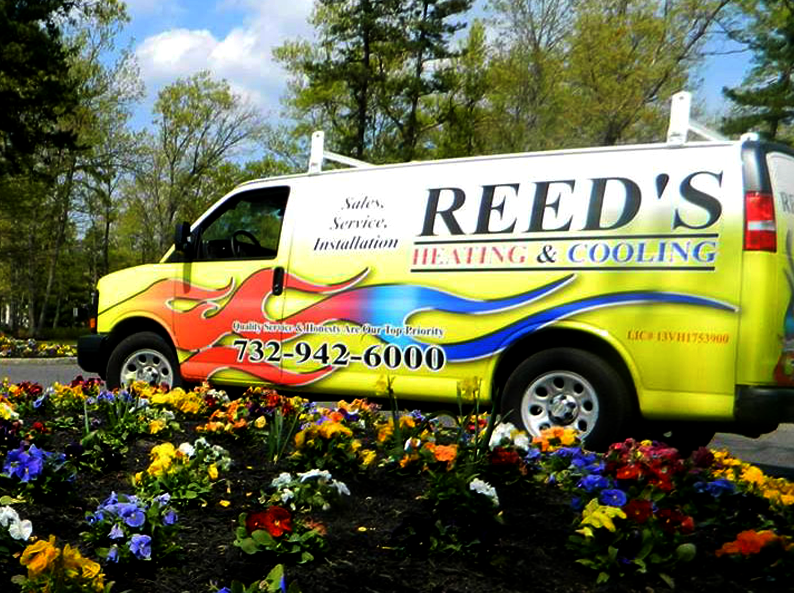 DID YOU KNOW
THAT
80% OF THE GERMS,
bacteria, and viruses that are in your home are transmitted from the surfaces you touch in your home? Air Quality Purifying Systems reduce up to 99% of micro-organisms s on the surfaces of your home and 90% of the airborne micro-organisms. The EPA ranks indoor air pollution as one of the top 5 environmental health risks. The best way to control this pollution in your home is to eliminate the pollutants.
REASONS FOR
NEEDING AN AIR CLEANING SYSTEM:
You are concerned about your health

You have pets and or pet odors
REASONS FOR
NEEDING AN AIR CLEANING SYSTEM:
Eye, nose and throat irritation
KEEP YOUR INDOOR
ENVIRONMENT FREE OF
ALLERGENS AND HUMIDITY
Count on us to install the air purifiers and humidifiers that will make the air around you cleaner, healthier, and easier to breathe.
Excess or insufficient cycling

Insufficient heat or no heat at all

Irregular noises, such as squealing, grinding, or popping

Low or no air flow from the furnace's blowers

No ignition or pilot light

Unresponsive, incorrect, or physically damaged thermostat
Excess or insufficient cycling

Insufficient heat or no heat at all

Irregular noises, such as squealing, grinding, or popping

Low or no air flow from the furnace's blowers

No ignition or pilot light

Unresponsive, incorrect, or physically damaged thermostat
SERVICE REQUEST
SERVICE NEEDED