NEW HEATING INSTALLATIONS
Do You Need a new Furnace? Call us today for a FREE CONSULTATION for your new installation!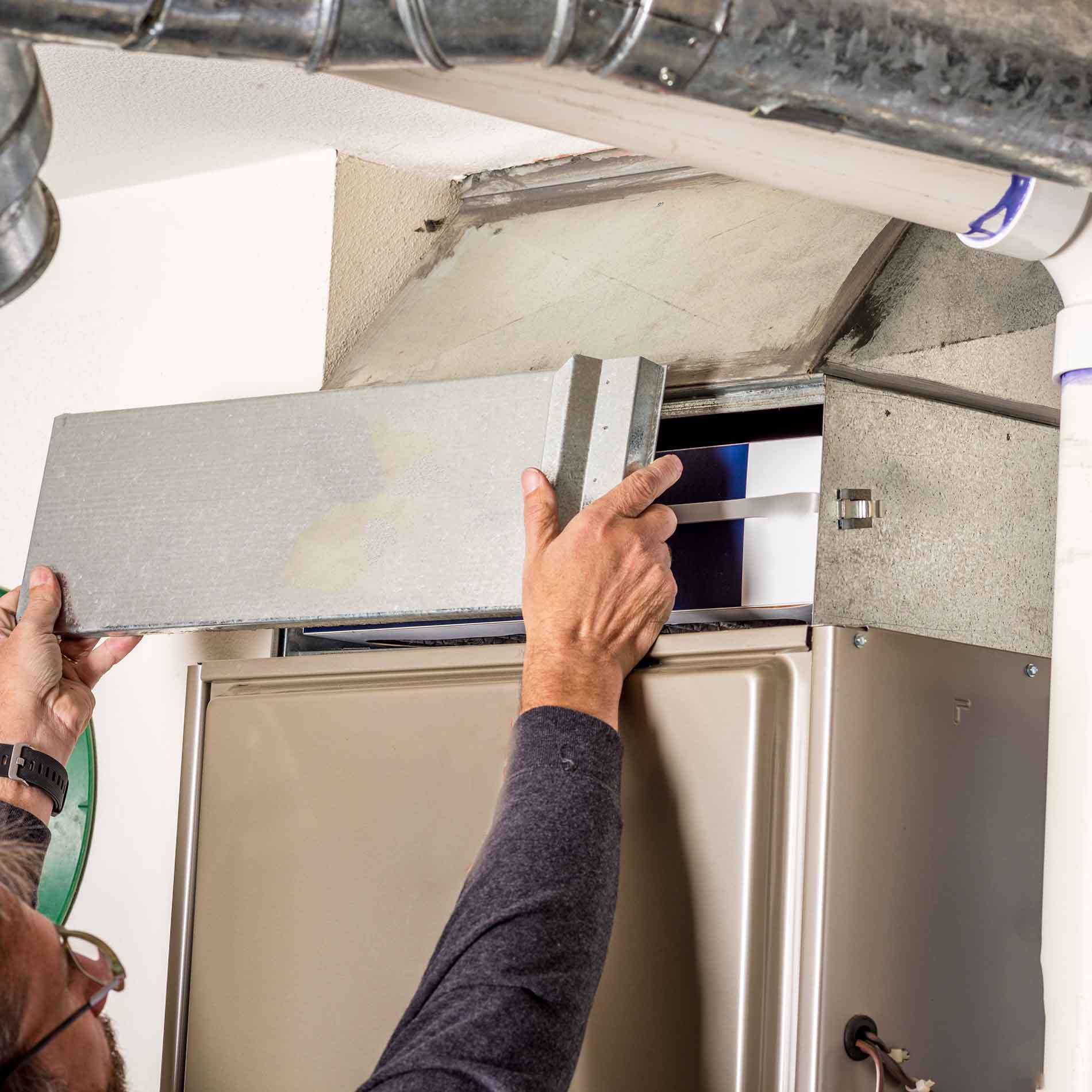 DO YOU WANT
TO REPLACE
YOUR FURNACE WITH ANOTHER
type of heating system or would you like to upgrade an outdated inefficient unit? You should know that a furnace represents a substantial investment.
HOW TO BEGIN YOUR NEXT RENOVATION
At REED's HEATING & COOLING,
we provide furnace systems from the most trusted manufacturers in the HVAC industry. With more than 17 years in the business, we have the resources you need to choose and install a system to efficiently heat your home or business.
To schedule professional furnace installation, call us today at (732) 942-6000 or fill out our online inquiry form.
High-efficiency heating systems
READY FOR A GAS, ELECTRIC OR OIL CONVERSION?
WE DO FREE ESTIMATES ON REPLACEMENTS

CALL US TO INSTALL A NEW
ENERGY-STAR
RATED SYSTEM
And you'll see lower energy bills this winter.
You can count on our professional, qualified technicians
to get the job done right.
(732) 942-6000

DON'T WAIT AROUND
FREEZING &
SHIVERING-CALL
REED's HEATING & COOLING for expert furnace repair now.
(732) 942-6000
HEATING REPAIR & SERVICING
TRUST ALL YOUR FURNACE
REPAIR NEEDS TO OUR  TECHNICIANS
When the weather turns cold and you begin to experience cold and freezing temperatures – that's when you switch on your furnace for the first time in the season, and when only cold air comes out of your vents – that can be a horrible shock. While furnaces represent a largely reliable way to keep your home warm through the winter months, even the smallest of problems can require immediate professional attention.
SIGNS YOU MAY REQUIRE
FURNACE REPAIRS
Having an expert maintain the system for you – including regular cleanings and system checks prevent most furnace issues. So, when you need furnace repair in your home, you need the knowledge and experience of our team.
REASONS TO GET YOUR FURNACE REPAIRS FROM
REED'S HEATING & COOLING:
We know that by the time you contact an HVAC expert, your home has probably become uncomfortably chilly. To restore your home's internal temperatures, we supply speedy services with the skill and expertise that is necessary to ensure resolution of the issues you are having before we leave.
IF YOU NOTICE ANY OF THE FOLLOWING SIGNS, CONTACT US FOR REPAIRS:
Excess or insufficient cycling

Insufficient heat or no heat at all

Irregular noises, such as squealing, grinding, or popping

Low or no air flow from the furnace's blowers

No ignition or pilot light

Unresponsive, incorrect, or physically damaged thermostat
YOU CAN COUNT ON OUR KNOWLEDGEABLE TECHNICIANS
TO THOROUGHLY CHECK YOUR FURNACE
For almost two decades, our family-owned and -operated business has helped home and business owners like you keep their property safe and warm.
IF YOU NOTICE ANY OF THE FOLLOWING SIGNS, CONTACT US FOR REPAIRS:
Rely on us for quality parts and heater services.
Ask about our preventative maintenance agreements and service contracts.
SERVICE REQUEST
SERVICE NEEDED